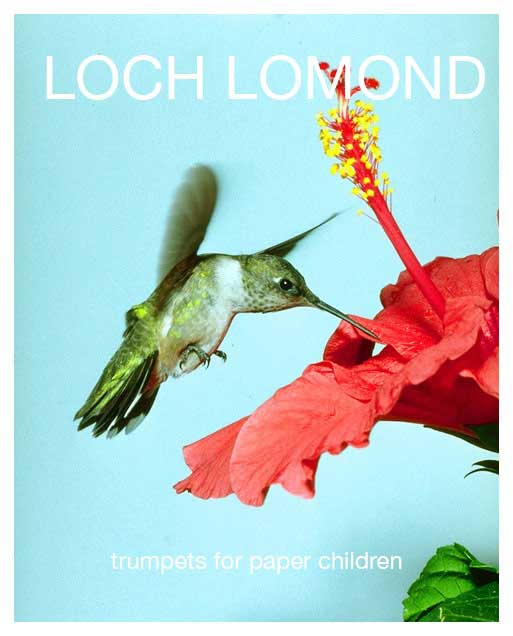 Trumpets For Paper Children sampler mix
Your week just got better. Loch Lomond is releasing a five song EP entitled Trumpets For Paper Children (for free/donation) culling two songs each from both Paper The Walls and Lament For Children, and adding the all-new "Trumpet Song" as icing on the cake. This is a cohesive and compelling collection for those new to the band.
Just a gentle reminder: Do you tip your bartender, server, or barista? Consider this courtesy when presented with the gift of music. No one is getting rich here. In all honestly, most people do not pay for music when we make it available freely in the HUSHshop. (Some do, and are very generous.) Loch Lomond is okay with giving these songs away, but your gesture of reciprocity in the form of a modest suggested donation ($2.49) is heartfelt and goes straight to the band when you elect to give back. Thanks!