Laura Gibson on NPR's World Cafe & Shadows On Parade Video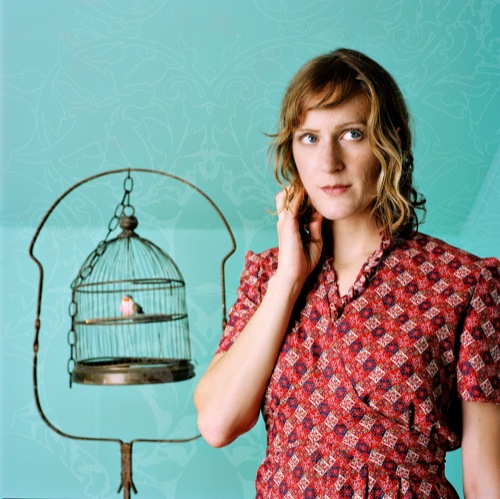 Laura shares and plays on World Cafe, a widely syndicated NPR program.
While you're there at NPR, take in the splendor of "Shadows On Parade"  The Mar 19th "Song Of The Day" from Beasts of Seasons.
"Opening amid feedback squalls, the song quickly offsets the dissonance with harp-like strums on an acoustic guitar, setting the tone for a somber, dreamlike journey that drifts along gently while retaining its muted beauty."
Speaking of "Shadows on Parade", I made what I would call an official fan video for the track, which can be seen right here:
Laura Gibson – "Shadows On Parade" from HUSH Records on Vimeo.