Loch Lomond Releases Blue Lead Fences 7″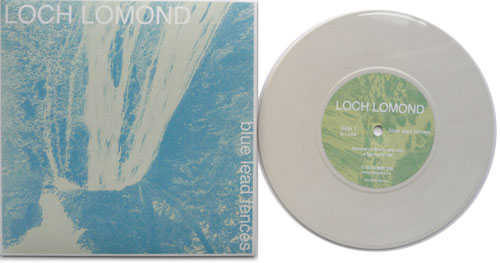 In addition to Laura's Beasts Of Seasons, Loch Lomond released "Blue Lead Fences" on a collectors 7″ this week. Pressed on beautiful white vinyl, and limited to 500, this is one that's sure to gain in value as the band continues its winning streak.
Buy it now in the HUSHshop for a mere $4 and dance to the download while you wait for Mr. Postman to deliver the artifact!  Or just opt for the download @ $2.
Also, if you haven't seen it yet, check out the video nicely showcased at Pitchfork.tv