The Auteur: naughty, charming and resonant.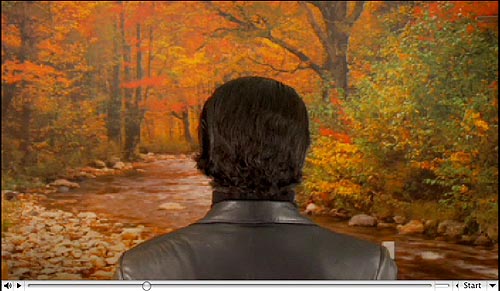 I'm pleased to announce the completion of a truly funny and endearing locally-shot film from director James Westby (Film Geek). I had the good fortune to screen a rough cut of The Auteur and I'm happy to report it's got the makings of a cult classic. Not since Drugstore Cowboy have my expectations for a locally produced film been so exceeded. So, imagine my pleasure in announcing the soundtrack will feature Laura Gibson, Norfolk & Western, Flash Hawk Parlor Ensemble, The Shaky Hands, and Blanket Music, to name a few.
The film follows the larger-than-life adult filmmaker Arturo Domingo (Melik Melkasian) as he navigates the nexus of a creative and personal midlife crisis. Watch the trailer, featuring Blanket Music's "Stand to Love" here. (Contains blocked out nudity. Lots of it.)
Have a listen to Yours Truly on the demo for the original song from Blanket Music's The Love.
I wish I could tell you where to see it, but that will have to wait for now.