Water for the (Earth) Day.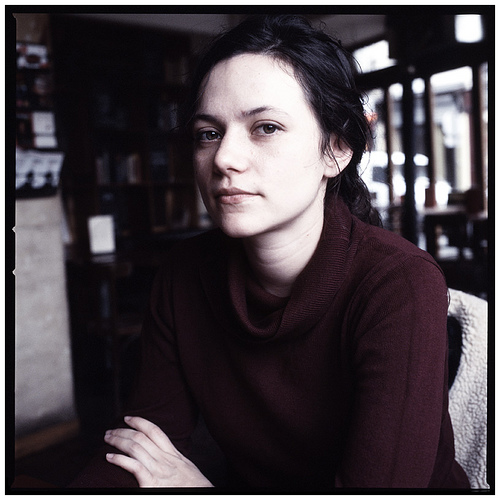 photo: Laurent Orseau
Yes it is the day after Earth Day, but I suppose we're being fashionably late with a few announcements regarding the lovely Shelley Short.
Water For The Day

is out now. Available at finer retailers and via iTunes and others.
We just posted the FREE enhanced HUSHcast of Shelley Short's Water For The Day available also via iTunes.
Water For The Day is the first of several releases to sport our new HUSH 100% recycled content packaging. It's an eco, handsome and nice-to-touch packaging alternative. Consider a purchase at the HUSHshop.
Shelley shared a few words about her latest album with The indefatigable Large Hearted Boy blog for their Note Books series.
Lastly, here's what the locals have to say about it:
"Shelley Short The sweet-voiced Short knows how to bring power to her vocals, with a broad emotional range that makes her folk songs sometimes fierce, sometimes gentle, sometimes both. " – The Oregonian
"Sounding like the gorgeous-voiced kid sister of Neko Case, Shelley Short treats folk music with a mere fleeting interest, liberally picking and choosing from the storied genre with great care on her third full-length, Water for the Day." – Portland Mercury
"She's able to come across cute and wise all at once, which is no easy feat. On "How Grand," she employs coos that might seem campy or twee in another songwriter's hands, but Short comes across more like a gentle owl offering tidbits of worldly insight from high atop a gnarled, windswept tree." – Willamette Week