Accolades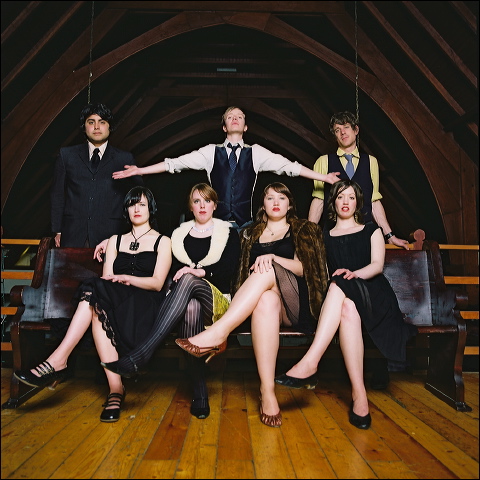 Loch Lomond photo: Alicia Rose
The Portland weekly Willamette Week did their annual Best New Band cover story and we're happy to see the efforts of two HUSH roster bands honored by their peers in their top 10 poll. Congratulations goes to Loch Lomond and Nick Jaina who have worked hard to get where they are. Loch Lomond was invited to play the top 3 billing showcase and represented themselves (and HUSH) well to say the least. In solidarity with the Builders and Butchers, who topped the list, the bands traded cameos on each other's closing songs. It's worth noting that the two also shared sides on a slab of wax recently, a spilit EP vinyl-only release on Bladen County Records. Highly recommended.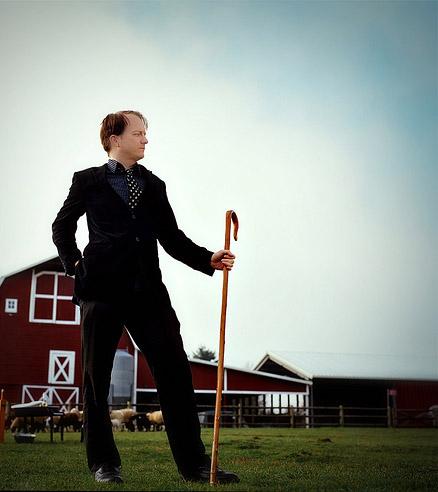 Nick Jaina photo: Melanie Brown
It's a big year for Nick Jaina indeed, who has already traversed the country and is set to potentially release 3 records. Okay, The 7 Stations out this Tuesday May 13 is a reissue, but it's aged like wine, we think. Many of the songs from this CD are live set favorites, and it's rather refreshing to note their malleable melodies in the hands of the present stage troupe.
Tu Fawning photo: Alicia Rose
Special mention goes out to Tu Fawning, the inimitable musical convergence of minimal folk heroine Corrina Repp (HUSH solo performer and HUSHshop mistress extraordinaire!) and partner Joe Haege (31 Knots). They recently doubled in size with the addition of Liza Rietz and Toussaint Perrault and will celebrate the release of their gorgeous debut, the "Secession EP" May 17th at Rotture, Portland, OR. Visit their Myspace to hear a couple songs.