Beasts Of Seasons out now, in-store tonight.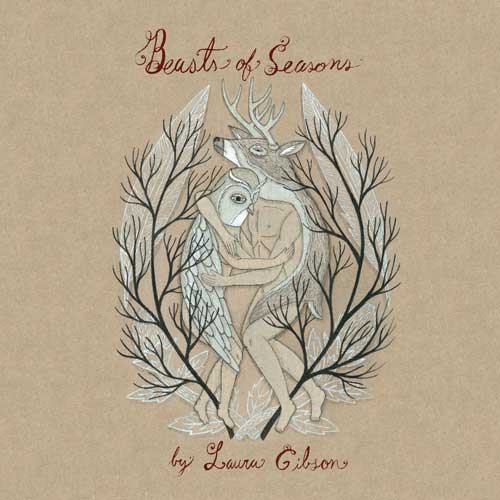 Beasts of Seasons is out today!
Purchase the CD in the HUSHshop and get a free instant high quality mp3 download as well. No waiting for the postman to enjoy the album!  Or just order the download for less than iTunes or Amazon price.
If you are in the Portland area, please join Laura for a free in-store show at Music Millenium (3158 E Burnside) at 7pm.