Bienvenidos Rauelsson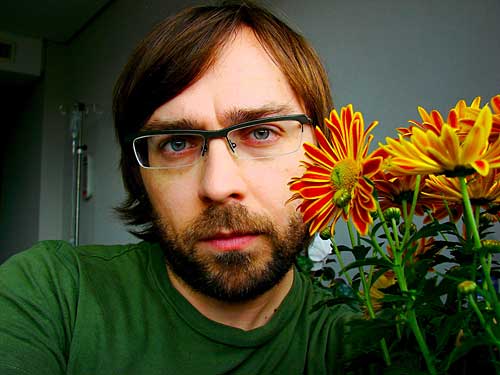 Raúl Pastor Medall is the first of our roster to break our anglophone release history and we're thrilled about it. We became acquainted with Raúl during his Portland residency last year as he made fast friends with The Loch Lomond crew and Laura Gibson, among others.
His forthcoming release for HUSH is as stunning in form as it is in sound: Two satisfying EP CDs are housed in sturdy black board gatefold with Evan B. Harris (Cover artist for Laura Gibson's If You Come To Greet Me) scribed text, printed with gold ink.
Raúl has given several interviews for Spanish radio recently and is presently at work on a soundtrack. We are looking forward to having him back in the Northwest in May.
Until then, enjoy this lovely tune (Featuring Laura Gibson):
And say ciao over on his site or myspace