Sneak Peek into Carlos Forster's – "Family Trees"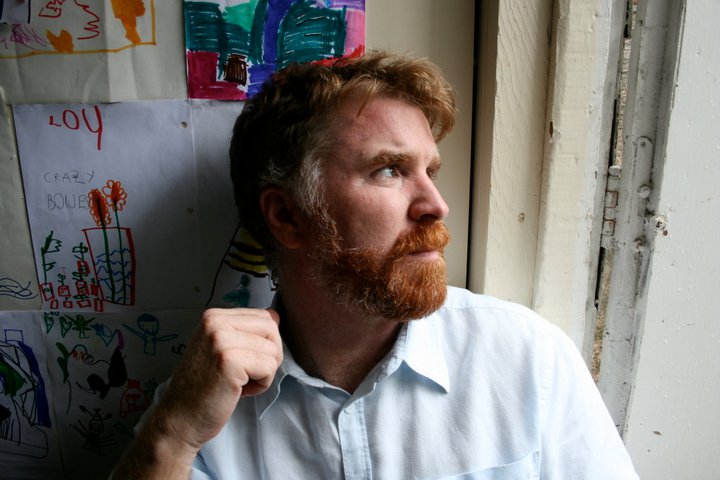 We told you about Carlos Forster's album last week, produced by friend M Ward.  Now we're parting the curtain just a little bit.
Listen to the Family Trees Album Sampler Mix.
And consider a pre-ordering now for a first listen. The album hits streets July 19th.