Chad Crouch – Sound of Picture Vol. 3 Free Download
A couple months ago a made this batch of songs which I kinda liked. They are notable for being different from anything I've done before:  Ambient.  Now I'm thinking it's time to set the audio free into the world, so voila, Sound of Picture Vol 3.
Download for free, or suggested donation in the HUSHshop.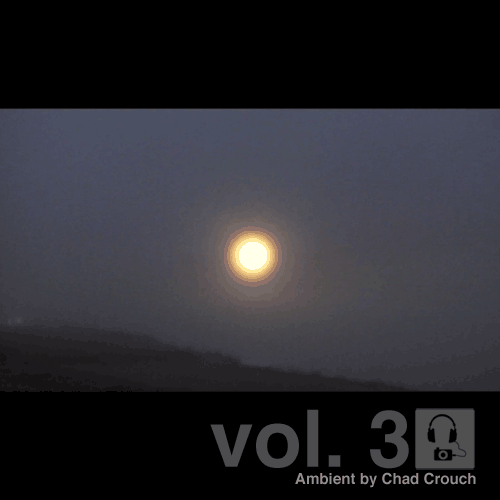 Sound of Picture Vol 3 sampler mix
I also made videos for them. Here's one for the first track, "Sad Cyclops".
httpvh://www.youtube.com/watch?v=yuvDuY6Q660
They can be seen in a continuous playlist here.
For more instrumental music consider downloading Vol 1 & 2; short, simple, melodic compositions to accompany photographs.