Hosannas "Then & Now & Then" Album Release This Sunday
May 9th at Mississippi Studios with the lovely Tu Fawning, and Ah Holly Family.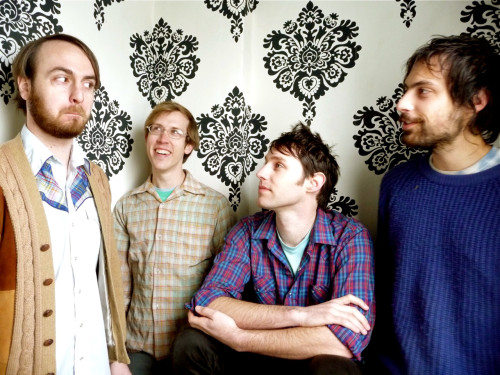 Fresh of their east coast tour, the Hosannas boys will be playing new and old as they present Then & Now & Then shipping from the HUSHshop now, and available at finer record shops and digital retailers May 11.
Make sure to peep their website hosannasmusic.com
Here's some video from a Mississippi Studios performance a few months back to when your appetite.
httpvh://www.youtube.com/watch?v=hal1Pa0iXl0
httpvh://www.youtube.com/watch?v=DQDSY7LG5EQ