Hosannas Tour The West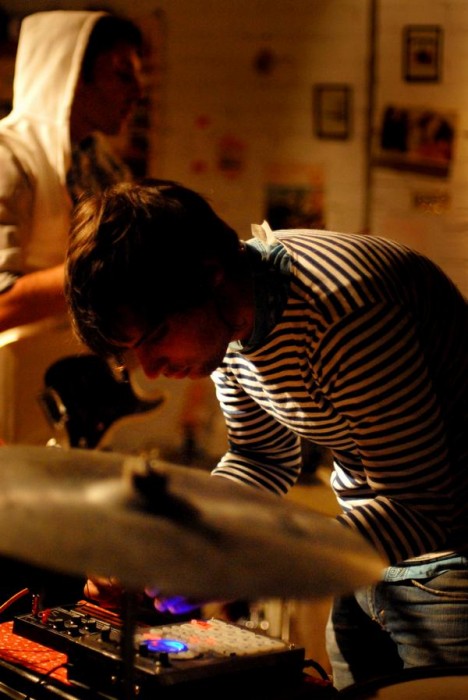 From Hosannas:
We miss you California.  And we miss texas, and las vegas and colorado and utah (maybe most of all), and oklahoma and arizona we miss you too.
and so, we are coming to hang out with you and your sunshine.
play some music for you after the sun sets.
3/1–Portland @ Bunk Bar (free show!)
3/2–Eugene @ Tectonic Jelly Warehouse
3/4–Oakland @ The Uptown Nightclub (also a show at UC Berkley earlier in the day…)
3/6–San Francisco @ Hemlock
3/7–Santa Barbara @ Muddy Waters
3/8–Los Angeles @ The Smell
3/9–San Diego @ Soda Bar
3/10-Las Vegas @ Neon Reverb Music Festival
3/11-Pheonix @ Trunkspace
3/12-Alburquerque @ Winnings Coffee
3/13-Denton @ 35 Conferette
SXSW!
3/18-Dallas @ City Tavern
3/19-Tulsa @ Soundpony
3/20-Wichita @ Kirby's Beer Store
3/21-Denver @ Hi-Dive
3/22-Salt Lake City @ Kilby Court
3/23-Garden City @ VAC