Meet Run On Sentence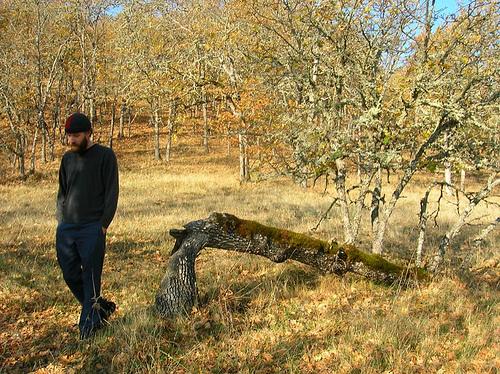 Run On Sentence is the name Dustin Hamman chose to represent his music variously played solo, or in ensemble. The name may be a bit of a misnomer, in that Hamman's songs are taut in verse and structure. Stylistically his songs may be adventurous (blues, juke joint music, soaring arrangements a lá Neutral Milk Hotel…) but he is never prone to prattle or self-indulgence. His debut Oh When The Wind Comes Down will be released on HUSH this fall. It was produced by Nick Jaina and features many (most) of the players from the Nick Jaina band and other Portland all stars. Just today the Willamette Week published a feature on him in anticipation of his show this Friday at Mississippi Studios (10pm) with Ryan Solee (of The Builders and the Butchers). This is a highly recommended event.
Hear some tracks on his Myspace page. See also his profile on this site.