Nils Frahm & Anne Müller Available for order (MP3/CD/LP)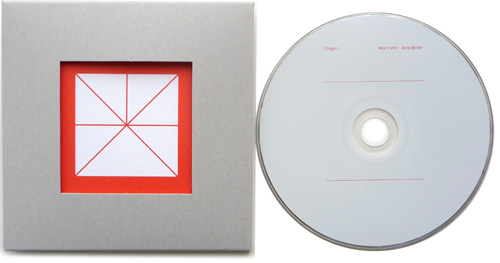 "Let My Key Be C", the opening birdsong chirps reveal a world of looping cello sounds, some of which extend and overtake the listener. Frahm's piano keys unfurl to create a gelatinous mass of beauty, swirling around the speakers (or headphones for the full experience) before softening and finally, cutting off abruptly, leaving the listener to catch their breath.
"Let My Key Be C (Thriller Edit)"
7fingers is available for pre-order on die-cut paper packaged CD or handsome LP now in the HUSHshop, with instant download.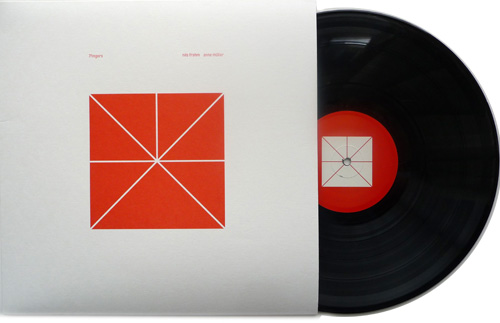 Most of the songs develop around the sound of Müller's cello, oftentimes traveling into unforeseen territory, surprising the listener, as in the second track, "7 Fingers", when the listener first encounters the group's foray into electronic pulses and blips. The combination works exceedingly well, as the pieces still develop with a classical framework and the introduction of electronic percussive elements enhances, not diminishes, the listening experience. In other words, the "clicks and cuts" feel as though they are a natural extension of the work and are not forced contrivances that disorient the listener…7 Fingers is an absolute necessity and will surely stand as one of the better releases of the year.
Read more from this glowing review from Fluid Radio.