Rauelsson's "La Siembra…" Available Now For Pre-order.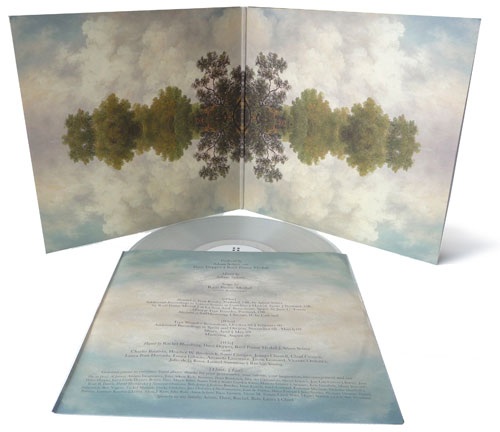 Rauelsson – "La Siembra…" Sampler Mix
And it looks and sounds gorgeous:
All PRE-ORDERS will be signed by the artist and will ship to arrive before the release date, Jan 12, 2010.
• 180 gram audiophile vinyl LP.
• Contains digital download coupon.
• Beautifully printed gatefold jacket.
• Crystal clear vinyl.
• Full color sleeve with lyrics.
Get it in The HUSHshop.