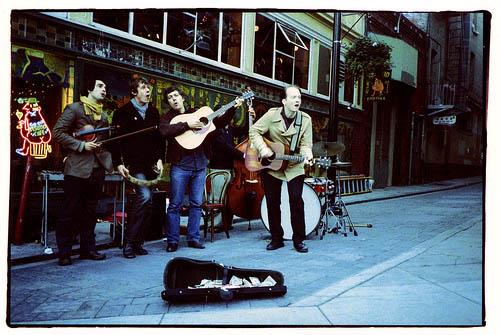 The 7 Stations is now available via the HUSHshop and finer retailers. It showcases the ensemble side of Nick Jaina's dynamic, genre-hopping songwriting. As per usual we've added a sampler mix to our free HUSHcast. And, as per usual it features links and pictures that float by in the album art square as you listen, to elucidate the story.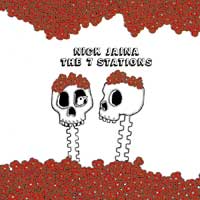 The story in a nutshell is that this is a reissue of the out-of-print release of late 2006. It is, we feel, a modern classic. We've also uploaded an mp3 version of the sampler, so you can listen right here:
Once again, we're offering a 15% off your entire order coupon code for the download friendly HUSHshop through May: hushluvsu. Consider your purchases (only one per customer).
ps. coming soon to HUSHcast: Rauelsson!