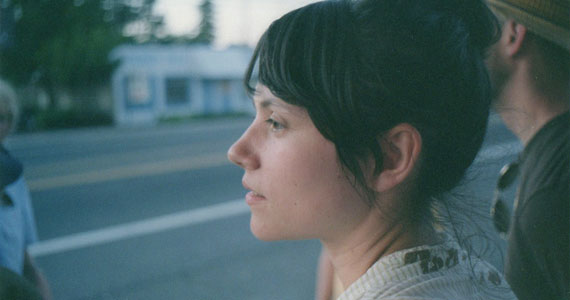 "We grew up in an old Victorian house with wood heat," she recounts in her feather-light voice. "It got really cold in certain rooms. So I had a wood stove in my room, and there was a fireplace in the living room and another wood stove in the dining room." Short's family chopped their own wood and grew their own food, and the influence of these earthy, provincial early years is tangible in her music, songs that sound not unlike those a quiet, contemplative child might sing while splitting tender for the family.

Short revisited the bleak Portland winter to record her new album, A Cave, A Canoo.
Finish the article and stream the entire record at Paste.com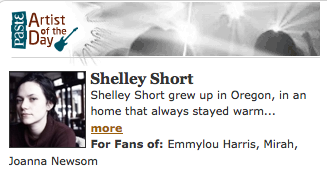 Then consider supporting Shelley with by purchasing the luminous A Cave, A Canoo from the HUSHshop.